Dracunculus medinensis larvae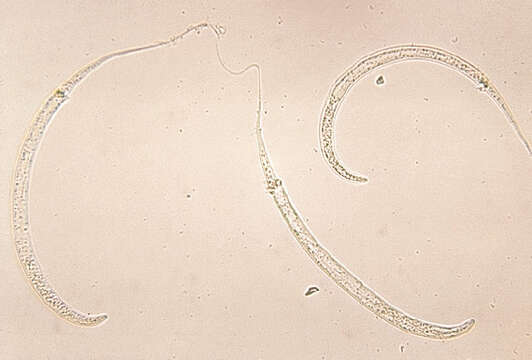 Description:
Description: English: Dracunculus medinensis larvae. Parasite. Date: 1973. Source: : This media comes from the Centers for Disease Control and Prevention's Public Health Image Library (PHIL), with identification number #663. Note: Not all PHIL images are public domain; be sure to check copyright status and credit authors and content providers. العربية | Deutsch | English | македонски | slovenščina | +/−. Author: Photo Credit: Content Providers(s): CDC/Dr. Mae Melvin. Permission(Reusing this file): PD-USGov-HHS-CDC English: None - This image is in the public domain and thus free of any copyright restrictions. As a matter of courtesy we request that the content provider be credited and notified in any public or private usage of this image.
Included On The Following Pages:
This image is not featured in any collections.
Source Information